INDEPENDENT FILMMAKERS SHOWCASE
IFS FILM SHOWCASES & FESTIVALS
"A magnetic north for any Cinephiliac"
- Lana and Andy Wachowski (The Matrix / V For Vendetta / Cloud Atlas)
Lars von Trier, Harmony Korine, Giuseppe Tornatore, Kenneth Anger at IFS Film Fest.
"Nymphomaniac (Complete Cut)" with Charlotte Gainsbourg, Shia LaBeouf, Uma Thurman, Christian Slater, Willem Dafoe, and Udo Kier, "Spring Breakers" Harmony Korine's latest with James Franco, Selena Gomez, Vanessa Hudgens, Gucci Mane, and "Hidden In The Woods" the Chilean horror sensation, screen alongside the best new and independent films at IFS Film Fest.
The stars come out to the IFS Film Festival in Beverly Hills.
Celebrities involved in this seasons IFS festival films include: Lars von Trier, Harmony Korine,Teri Polo, Kenneth Anger, Curtis Armstrong, Amber Tamblyn, Illeana Douglas, Tom Sizemore, Campbell Scott, David Cross, Kevin Corrigan, James Earl Jones, Lauren Holly, Maz Jobrani, Jim Jefferies, Catherine McCormack, Dakota Blue Richards, Wilford Brimley, Jane Wiedlin, Mackenzie Astin, Ed Asner, Gary Busey, C. Thomas Howell, A. Martinez, David Graf, Kenny Loggins, Lana and Andy Wachowski, Doug Jones and more!
Nobutaka Yamaoka Retrospective
IFS Monthly Showcases are proud to exhibit our major retrospective of 7 feature films from brilliant Japanese director Nobutaka Yamaoka. These films will be shown as individual as part of the IFS Monthly Showcase. These philosophical Sci-Fi masterpieces otherwise unavailable with English subtitles anywhere in the world.
GETTING TICKETS TO THE FILM FESTIVAL
Tickets for screenings will go on sale at the Laemmle Beverly Hills Music Hall box office & Eventbrite about a month prior to the IFS Film Festival. Check back here for more info.
FESTIVAL SUBMISSIONS
The IFS Film Festival looks to be another tremendous event this year. Submit to the IFS Showcases & IFS Screening Event season.
Independent Film Screening Events
IFS promotes independent filmmaking with IFS Film Screening Events at our Screening Rooms and other Los Angeles venues. IFS also supports film events by local cinema groups, including: Laemmles, Artsploitation, & Belevarado Studios New Curators Program.
Check out our
IFS Monthly Film Showcase page
to see upcoming events from IFS and our friends:
Nov 29th
Gozu
9:00 pm
Nov 29th
Heavy Traffic
11:00 pm
Dec 5th
Triplefisher
9:00 pm
Dec 6th
Rankin/Bass Tribute
7:00 pm
Dec 6th
Halfway House
9:00 pm
Dec 12th
Ed D. Wood Jr. Tribute
7:00 pm
Dec 12th
Island Of The Damned
11:00 pm
Dec 20th
Merry Christmas, Mr. Lawrence
9:00 pm
Jan 23rd
Monte Walsh
7:00 pm
Feb 28th
White Zombie
7:00 pm

Get your tickets for the upcoming Monthly Showcases
| | | | |
| --- | --- | --- | --- |
| Jan 9th | Fix | | 10:00 pm |
| Jan 23rd | Children Who Wont Die | | 10:00 pm |
| Feb 21st | Planet Megadolce | | 9:00 pm |
| Mar 6th | Pig's Inferno | | 9:00 pm |
| Apr 5th | Pickled Punk | | 11:00 pm |
| Apr 12th | Zeki, Florian, & Kelly! | | 9:00 pm |
| May 2nd | Pig's Inferno | | 11:00 pm |

Get your tickets for the upcoming IFS Monthly Showcases
Student Filmmakers Showcase
Monthly film screenings & reception for the best in student filmmaking.
| | | | |
| --- | --- | --- | --- |
| Dec 17th | Short Works - Cal Arts | Various | 10:00 pm |
| Feb 22nd | New Film Spotlight | Dir. Trenton Willey | 10:00 pm |

Get your tickets for upcoming Student Showcases
IFS Lecture Series
Independent Filmmakers & Distributors talk about how to get your film made and seen in our Independent Filmmaking Lecture Series.
| | | | |
| --- | --- | --- | --- |
| Jan 30th | Les Vampires Lecture Forum | | 10:00 pm |
| Mar 24th | Breakfast at Tiffany's | | 10:00 pm |

Get your tickets for upcoming IFS Lectures
IFS Screenplay Competition
The IFS is committed to the discovery and growth of new talent in every aspect of filmmaking. Submit your screenplay or teleplay today to the Independent Filmmakers Showcase Screenplay Competition and have your script read by current and former entertainment journalists and industry professionals. Coverage and Analysis available.

David Strathairn, IFS Best Actor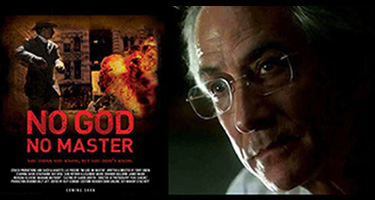 IFS Trailers

IFS Film Festival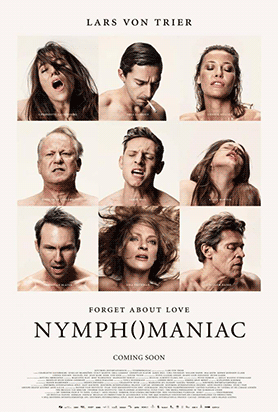 IFS Special Events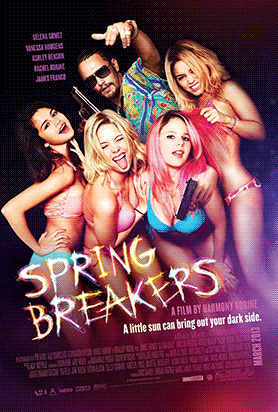 IFS Presents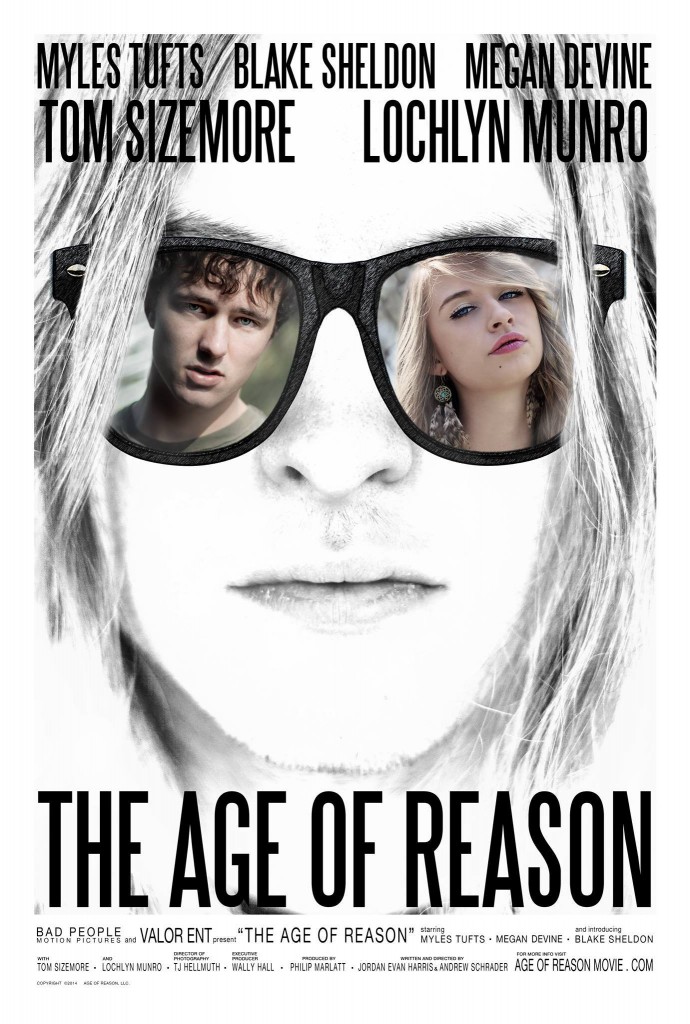 IFS Showcase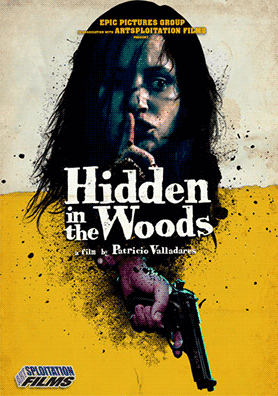 IFS On Netflix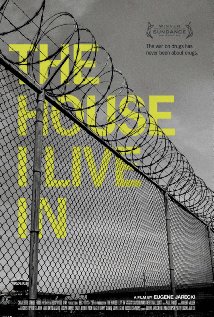 IFS Retrospective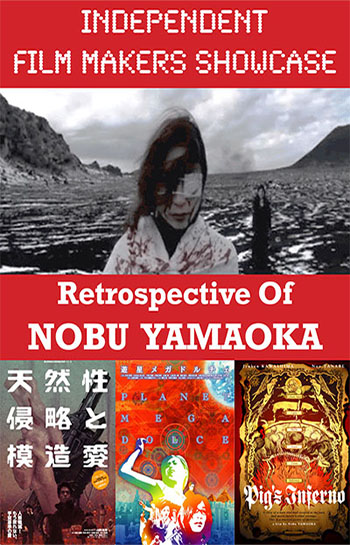 Nobu Yamaoka Trailers