Recognizing the best independent and underground filmmakers working outside of the studio system with monthly film screening events and Q&A sessions with the directors. Tickets for all IFS Independent Showcase Events are on sale online only. Tickets not available at box office. Order yours today. Some events are members only, sign up for membership today!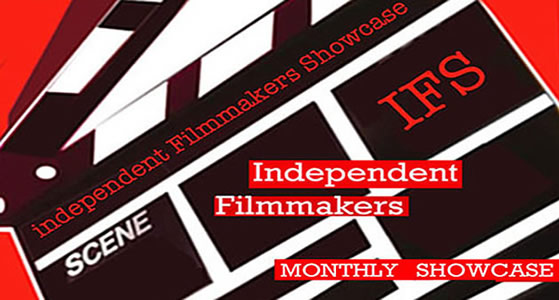 Get your 
tickets
 for the upcoming Independent Filmmakers Showcases.
Tickets only available online before the day of event. Limited ticket supply for sale at the box office.