Sunday, May 20th - IFS Screening Room / Santa Monica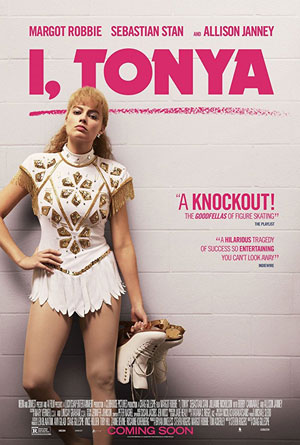 I, Tonya
USA
Director: Craig Gillespie
IFS Screening Room / Santa Monica
IFS MEMBERSHIP PRIVATE SCREENING
Competitive ice skater Tonya Harding rises amongst the ranks at the U.S. Figure Skating Championships, but her future in the activity is thrown into doubt when her ex-husband intervenes.
IFS EVENT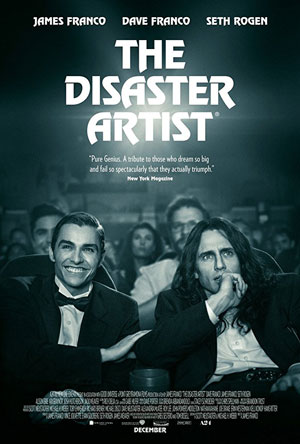 The Disaster Artist
USA
Director: James Franco
IFS Screening Room / Santa Monica
IFS MEMBERSHIP PRIVATE SCREENING
When Greg Sestero, an aspiring film actor, meets the weird and mysterious Tommy Wiseau in an acting class, they form a unique friendship and travel to Hollywood to make their dreams come true.
IFS EVENT