INDEPENDENT FILMMAKERS SHOWCASE
INDEPENDENTFILMMAKERSSHOWCASE
"A true north for any cinephiliac" - Lana and Lilly Wachowski

(directors of The Matrix, V for Vendetta, and Jupiter Ascending)
IFS HISTORY
The Independent Filmmakers Showcase (IFS) was founded in the early 90's, when a group of students hosted public screenings to promote obscure films. Today the IFS has evolved into an organization of film fans and professionals that curate one of the premiere film screening series in Los Angeles.
Today, the IFS has grown to a 150 person membership of film lovers devoted to cinema preservation and offbeat cinema.
Dedicated to the support of groundbreaking cinema from around the world, IFS provides screening and development opportunities for independent filmmakers through showcases, events, and our annual IFS Film Festival.
Through the creation of new theaters for independent screenings, presenting forums, and supporting preservation of classic venues; the IFS fosters a community of filmmakers, students, and industry professionals dedicated to the creation of independent cinema.
IFS is known across the globe for uncovering and promoting the best new voices in independent filmmaking, including IFS Vanguard honoree Nobu Yamaoka, who is celebrated this year with a career-spanning retrospective of his rare masterworks.
The IFS hosts monthly members only and semi-annual public screenings of classic and new independent cinema at our own IFS Screening Rooms (and theaters across Los Angeles), with the IFS Film Festival as our major event of each year...
The IFS Film Festival showcases an extensive collection of undiscovered independent films from around the world, alongside work from Hollywood's best known directors.
Submitted films from new filmmakers are judged during the year through democratic judging at private screenings for IFS members. Films are judged by over 80 members at these screenings, making the IFS Festivals and IFS screening events the most democratic and peer reviewed film festival out there.
As our prestige event, the IFS Film Fesitval keeps improving and getting larger each year, now bringing each year with events ceremonies and screenings at the world famous Arclight/Pacific Theaters at the Grove and recently showcased over 100 films from 25 countries at our last Film Festival.
ABOUT THE IFS FILM FESTIVAL
The IFS Film Festival is a celebration of independent filmmaking held in Beverly Hills, Los Angeles, Santa Monica, and Hollywood; featuring screenings from emerging and established filmmakers, with press events, parties, forums, panels, and film premieres.
Past films that have been unveiled at the IFS Film Festival include: Lars von Trier's "Nymphomaniac", Harmony Korine's "Spring Breakers", the Brad Pitt produced documentary "The House I Live In", new animated works from Don Hertzfeldt, Henry Jaglom's "Festival In Cannes", "The Fourth Dimension" directed by Jan Kwiecinski, Aleksei Fedorchenko, Harmony Korine, starring ValKilmer,"Triple 9" from director John Hillcoat, Quentin Tarantino's The Hateful Eight, Atom Egoyan's "Remember" starring Christopher Plummer, and the Benicio Del Toro, Tim Robbins in director Fernando Leon de Aranoa's "A Perfect Day"
Film Festival guests & honorees have included: Illeana Douglas ("Cape Fear", "Goodfellas"), Michael Madsen ("Kill Bill", "Reservoir Dogs"), Henry Jaglom, Edie McClurg ("Ferris Bueller's Day Off"), James Franco ("Spring Breakers"), David Strathairn (Steven Spielberg's "Lincoln"), Lance Henriksen ("Aliens", "Terminator"), Kenneth Anger ("Scorpio Rising") and Harmony Korine.
IFS screening events include:
IFS FILM FESTIVAL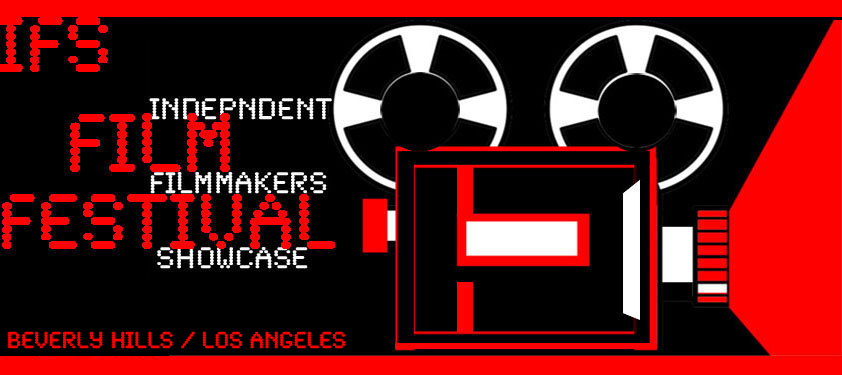 Our annual film festival dedicated to screening and awarding the best works submitted to the IFS over the past year.
IFS INDEPENDENT FILM SHOWCASE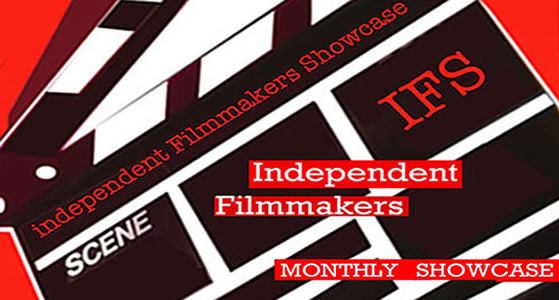 The best new works in independent filmmaking are recognized at our renowned bi-monthly screening series, that include a director Q&A and an after party.
IFS STUDENT FILM SHOWCASE
Accompanying every IFS screening series is a spotlight on the best in new work from student filmmakers with a director Q & A and filmmaker social at the end of the night.
IFS SPOTLIGHT SHOWCASE FESTIVALS
14 Unique showcase festivals presented throughout the year each recognizing a specific category of filmmaking (Documentary Showcase, Comedy Showcase, Horror Showcase, LBGTQI Showcase) with lectures, Q&A, and awards given out for the best films in each category.
Independent Filmmakers Showcase proudly accepts entries via FilmFreeway.com.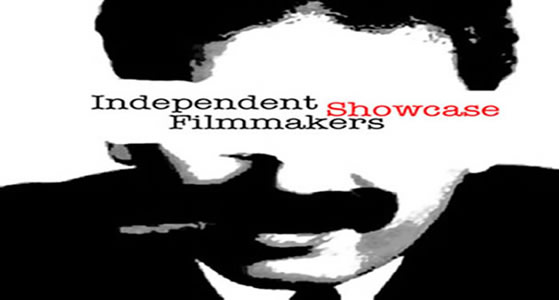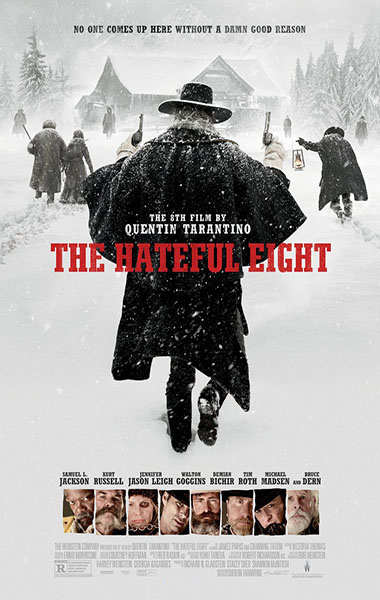 IFS VENUES
CINEMAS AT THE GROVE
Multiplex theater featuring plush, stadium-style seating at The Grove.
189 The Grove Drive
Los Angeles, CA 90036
Map: Map & Parking Information Transit: Fairfax / 3rd
LAEMMLE MONICA FILM CENTER
Laemmle Monica Film Center
1332 2nd Street
Santa Monica, 90401
Map: Map & Parking Information
Transit: 2nd / Santa Monica
WRITERS GUILD THEATER
Writers Guild Theater
135 S Doheny Dr
Beverly Hills, CA 90211
Map: Map & Parking Information
Transit: Wilshire / Doheny
Across the street from
Academy of Motion Picture Arts and Sciences
(home of the Oscars)
REGAL L.A. LIVE CINEMAPLEX 14
Multiplex theater featuring plush, stadium-style seating at L.A. Live.
Regal Cinemas at L.A. Live
1000 W Olympic Blvd,
Los Angeles, CA 90015
Map: Map & Parking Information
Transit: Olympic / Georgia

Please, Do Not Contact Venues Directly:
Our screening venues are leased to IFS for the purpose of holding events, the landlords of our venues are not affiliated with the IFS and do not possess any information regarding the showcases or film festivals we hold there.