LODGING INFORMATION
The Independent Filmmakers Showcase (IFS) recommends
our out-of-town guests enjoy these fine Hollywood
area accommodations.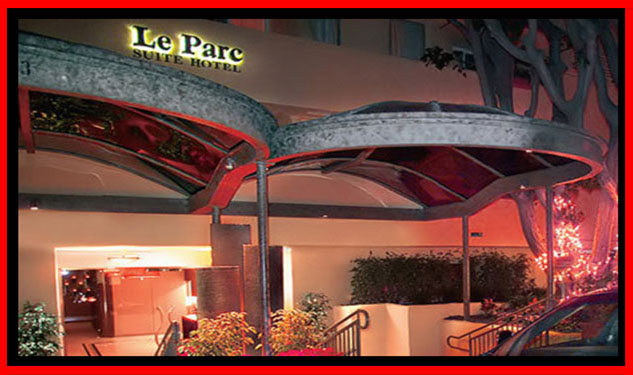 733 N West Knoll Drive
West Hollywood, CA 90069
(310) 855-8888
Bus: Melrose / La Cienega
Classic hospitality meets modern elegance at Le Parc Suite Hotel, a peaceful and private all-suite hotel in West Hollywood whose stylish accommodations attract clients that range from upscale designers and celebrities to you.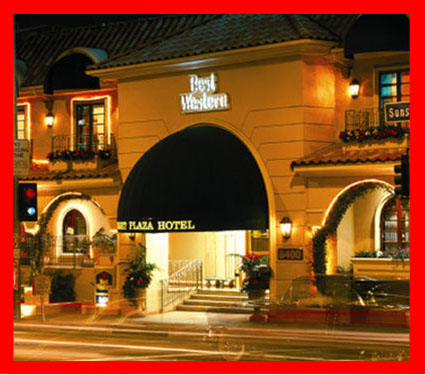 8400 Sunset Boulevard
Los Angeles, CA 90069
(323) 654-0750
Bus: Sunset / Kings Rd.
Located at the center of the sunset strip, this budget luxury hotel sits halfway between Beverly Hills and the center of Hollywood, ensuring you are close to everything.
Other Lodging Available at Hotwire