IFS FILM FESTIVAL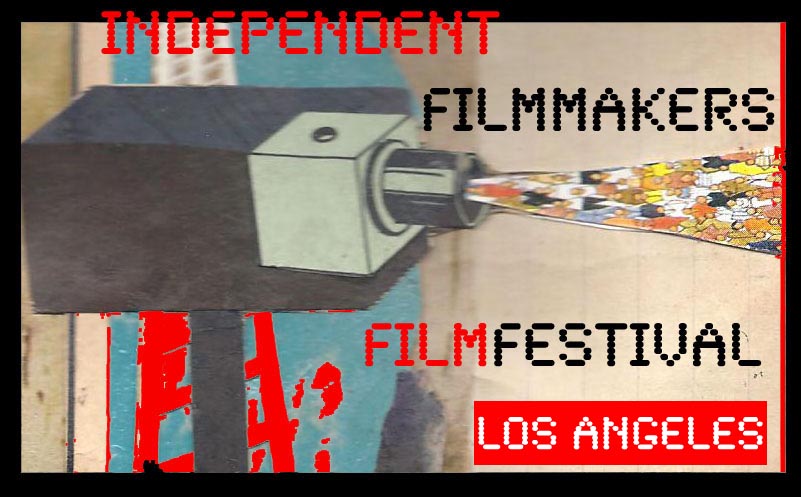 FESTIVAL INFORMATION
LOS ANGELES & SANTA MONICA, CA: The Independent Filmmakers Showcase (IFS) L.A. Film Festival will be screening films this year in Beverly Hills, and Los Angeles, California.
Showcasing the most extensive collection of undiscovered and independent films from around the world, alongside work from some of Hollywood's best-known independent directors, the L.A. Film Festival features hundreds of films from over two dozen countries. The L.A. Film Festival provides a unique opportunity for exposure and recognition by film studios, production houses, and distribution outlets.
Getting Tickets
We have been known to sell out of certain screenings, so get your passes early for the films you want to see. Get tickets early to make sure you don't miss a thing!
Travel and Lodging
Need help planning your trip? Click on our travel section for some hints and deals. Visit our hotel section for suggestions on what to do once you're in town!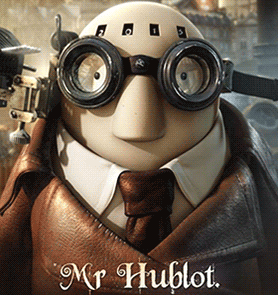 Festival Submissions
This is the biggest event of the year for IFS where we honor the best films of the year and hand out the IFS awards. Various IFS Filmmaker Spotlights are open for submission, and films submitted are eligible if selected for screenings at the IFS Film Festival. Check the available categories today.
Eligible Films
Have any submission questions? Check out the Submission section of our Ultimate Film Festival FAQ for help.
Film Program
Check our Festival Film Program and the announcement of all of our festival selections and award winners, as well as the full slate of lectures, events, Q&A sessions, and festival parties.