INDEPENDENT FILMMAKERS SHOWCASE
DISPOSABLE FILM
SHOWCASE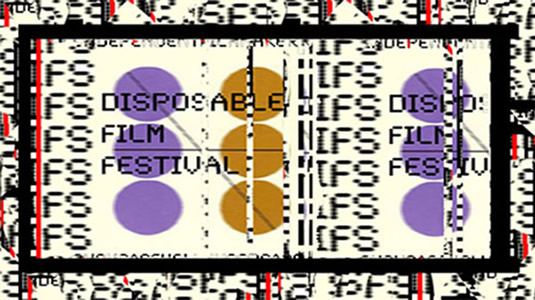 What is a Disposable Film?
Short films (under 40 minutes) made from inexpensive new media digital video capture equipment (cell phones, webcams, digital video cameras, point and shoot digital cameras) with mostly in-device editing only.
What is a Disposable Film Showcase?
A screening & competition of the best works in this new casual filmmaking style.
IFS Disposable FILM SHOWCASE
Our annual showcase for disposable films. Submit your Film today
Tickets
Buy tickets for the IFS Disposable Film Showcase.
Travel Information
Find out information on Travel options or Los Angeles and Hollywood Lodging for the IFS Disposable Showcase.
Submit Your Film
Guidelines and information about submitting your film.
Deadlines & Fees
Check out Deadlines and Fees before you submit.
Rules & Regulations
The IFS Rules and Regulations for submitting to the IFS Disposable Showcase.
Festival Questions?
Check out our Ultimate Film Festival FAQ for answers to pretty much everything you need to know about attending any IFS events, submitting to IFS, or any questions you may have about film festivals and how to best enjoy them as a film lover or how to use them to help your film gain a larger audience.